There is nothing as delightful as a crisp October day. Kids are back into the full swing of school routines while the adults are hanging on to as many fun outdoor activities as possible. As the air turns crisp and sweaters are part of our daily wardrobe, have some fun before winter rolls in. Check out the events below:
October Events
October 1 – Harvest Fair @ Norman Bird Sanctuary
October 1st – Audrain Concours d'Elegance
October 5th – Rogue Island Comedy Festival
October 5th – Rock the Mansion Event
October 6-9 – Bowen's Wharf Sidewalk Sale
October 7th – Farmer's Daughter Harvest Festival
October 8th – Amica Newport Marathon & 1/2 Marathon
October 8th – Cars & Coffee — Salve Regina University
October 11th – Fall Sunset Tour @ Blithewold
October 14th – Trinity Pumpkin Patch Opens
October 14th – Broadway Street FairOctober 14-15th – Bowen's Wharf Seafood Festival
October 27th – Ragged Island Beer Dinner @ One Bellevue
October 28-29th – Harvest Festival @ Newport Vineyards
October 28th – Full Moon Ride with Bike Newport
October 28th – Cabinet of Curiosities: A Night at The Mansion @ The Vanderbilt
October 29th – Cars & Coffee — Trunk or Treat at Fort Adams
Multi-Day Events
September 28-October 21 – Jack-O-Lantern Spectacular @ Roger Williams Park Zoo – Pumpkins around the world
Aquidneck Growers Market – Memorial Blvd. – October 4, 11, 18 & 25 – 2:00-6:00pm
Broadway Street Fair…The Broadway Street Fair 2023 is returning for its sixth year on October 14th. The Street Fair will begin at Equality Park and extend all the way down to Farewell Street and into Washington Square.
The day will be filled with music, food,
exhibiting artists & makers as well as local non-profits.
This is a rain or shine event. Visit their website to learn more about the participants and the list of events.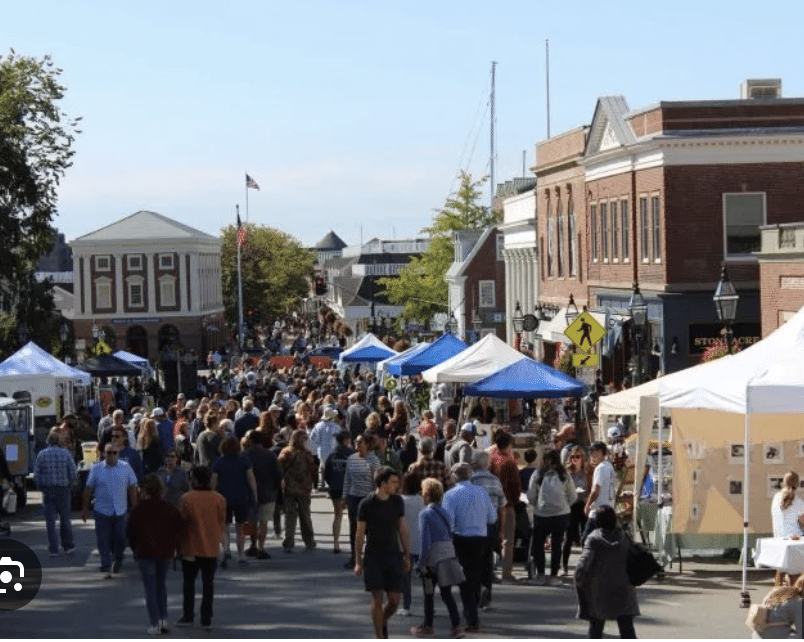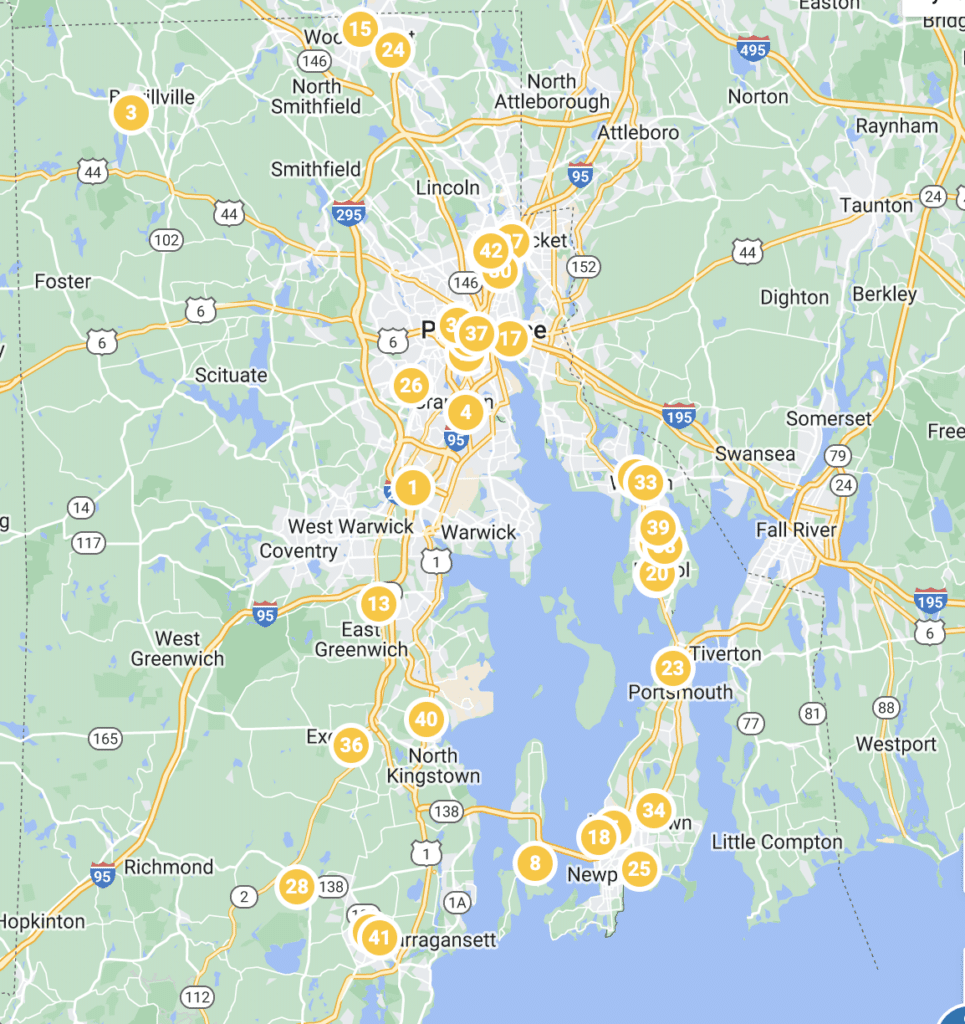 Breweries…
Did you know Rhode Island was once the rum capital of the world, home to more than 20 distilleries in Newport alone? Today's distillers and brewers are young, ambitious and really know their craft—artisans and entrepreneurs who are combining the latest technology with time-tested techniques. Check out the Rhody Brew Trail containing 38 awesome breweries, distilleries, and tasting rooms. Look for the fun RI Brewery Passport App which allows you to 'check in' at RI's craft breweries and earn rewards from the Rhode Island Brewers Guild! Download today and start earning prizes for visiting local breweries!
Bathrooms…Data shows that bathroom remodels yield the biggest returns in terms of boosting your home's resale value. At resale, midrange renovations recoup 67.2% of their costs, while upscale renovations recoup 60.2%. On average, homeowners spend just over $20,000 on a midrange bathroom renovation project, and nearly $65,000 on an upscale bathroom renovation project. This certainly helps explain why 26 percent of sellers make some sort of improvement to a bathroom before selling.