Some cooler crisp weather air has snuck into our end of summer forecast. Don't let that stop you from enjoying what is possibly the most beautiful month of the year and these fantastic September events, many of which are a local tradition.
September Events
September 1 – Newport Classical Presents: Young Concert Artists in Mendelssohn & Strauss
September 2nd – Nutty Newport Scavenger Hunt
September 3rd – End of Summer Soiree at Hotel Viking
September 1-4 – Labor Day Weekend at Newport Vineyards
September 7th – Newport Film: Saint of Second Chances
September 9th – The Musicians in the Island Cemetery Tour
September 14-16 – Newport International Boat Show
September 16th – Newport Oktoberfest
September 22-24 – Newport Mansions Food & Wine Festival
September 17th – The Teledynes at Newport Vineyards
September 27th – October 1st – Audrain Newport Concours and Motor Week
September 30th – Newport Festa Italiana
September 30th-October 1st – Harvest Fair
Canapés …
The Annual Newport Mansions Wine & Food Festival is back continuing with its new format. The three-day weekend, September 22-24, features a Vintner's Dinner, Sunday Festival Brunch, and a series of more than 20 seminars featuring wines and other libations from around the world. Included with the seminar tickets is one-hour access to the VIP Tasting Tent on the front lawn at Rosecliff.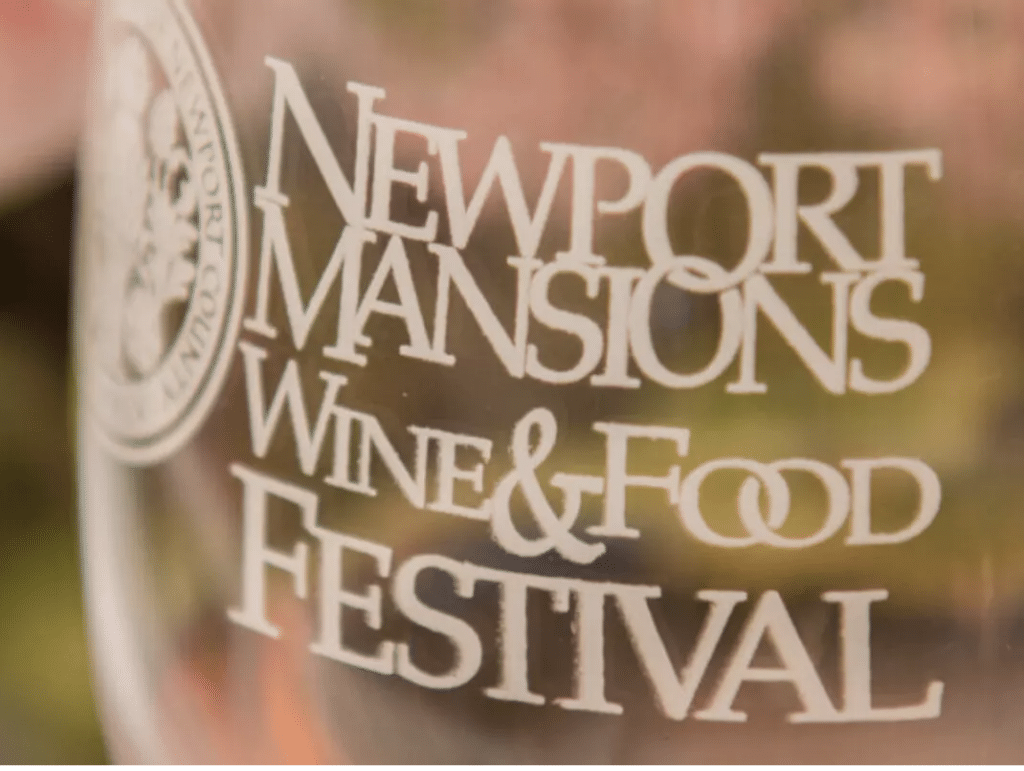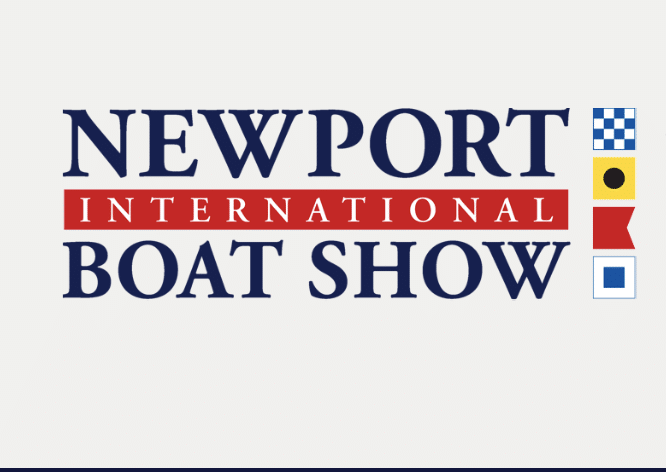 Cabin Cruisers…
The Newport International Boat Show returns to our City by the Sea September 14-17. One of the largest and most prestigious boat shows in the country, this year's boat show is set across over thirteen acres. Visitors are welcome to walk the docks to view both new sailboats and powerboats. In the tents, you will find a shoppers delight with hundreds of marine products, services, and accessories. Also available are educational seminars, in-water boating courses, and daily giveaways. 
Concours…
Audrain Newport Concours and Motor Week is back Thursday September 27th-October 1st. The Motor week is a feast on the eyes with car collections on display at historic mansions, landmark commercial buildings and other ocean front vistas throughout Newport. With over 35 events, some public, some private, some general admission tickets, and some for members only, there is a little something for everyone.
Did you know Newport's extensive automotive history dates back as early as the Gilded Age? The first American car circuit race was held nearby and the first Vanderbilt Cup trophy was given in a race on September 6, 1900 in Newport.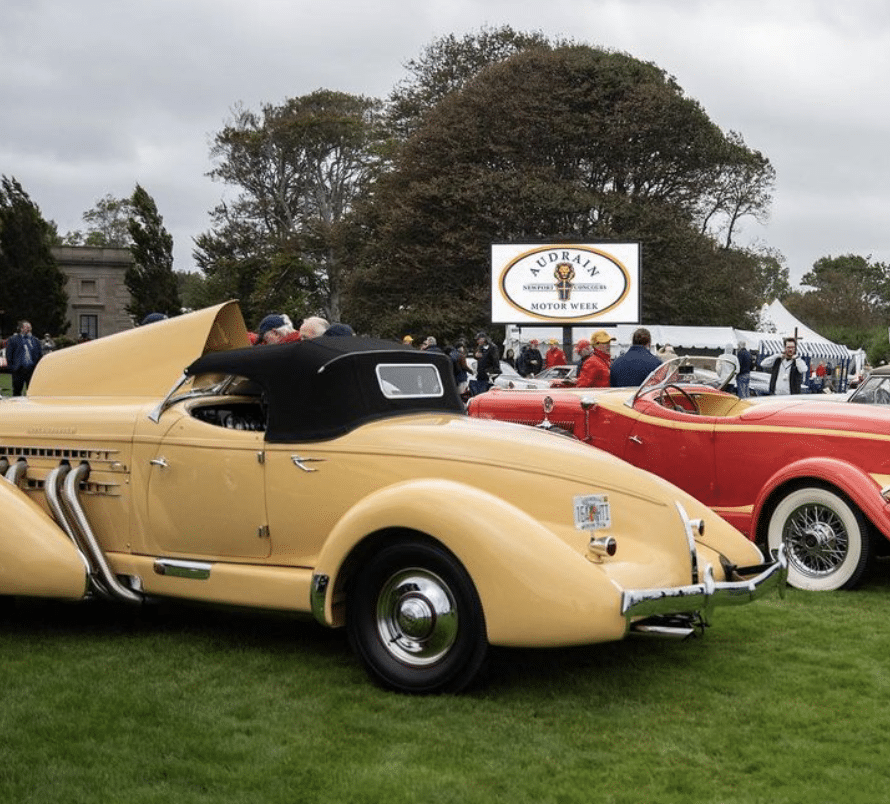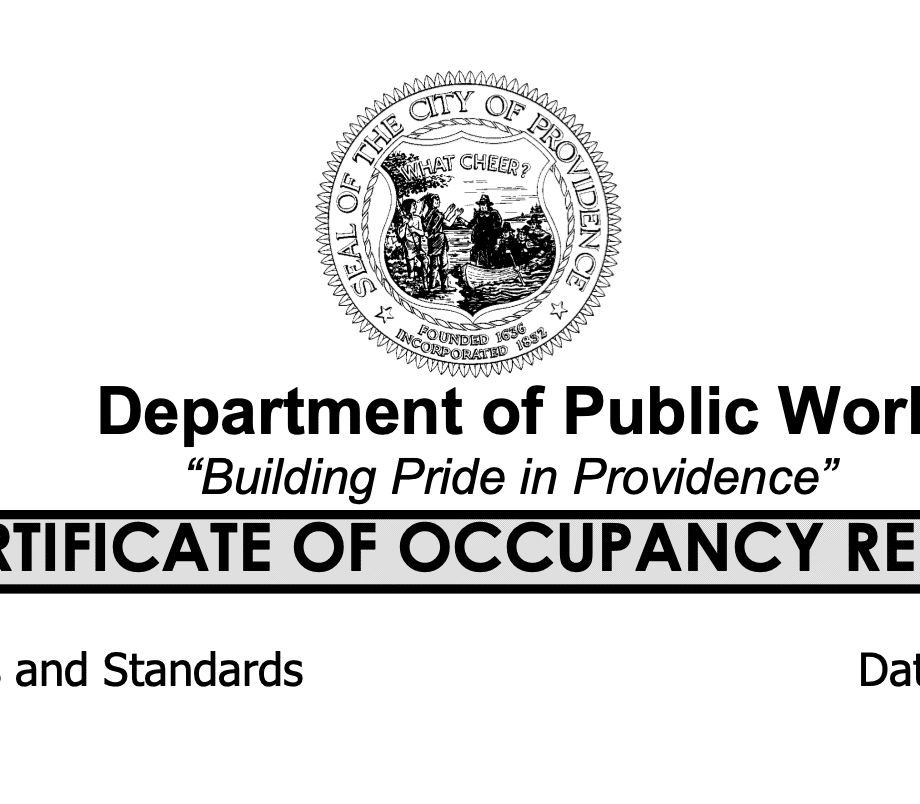 Certificate of Occupancy…
Often referred to as a "CO", a certificate of occupancy is a document that is issued by the city or town that a building resides in to certify that the building is compliant with all building codes and other laws that make a building suitable for occupancy.
Generally, such a certificate is necessary to be able to occupy the structure for everyday use, as well as to be able to sign a sales contract and close on a mortgage. A certificate is needed for new construction and is sometimes required during extensive renovations.