We are mixing it up this month to share all that is new in and around Newport. Step out and explore these great new businesses that are hitting the ground this season for a nice infusion of creativity, lodging, exercise, food, and social settings to our already bustling and diverse city by the sea. 
June Events
June 1 – Cocktail Club: Scotch: Blended vs. Single – One Bellevue
June 1 – Gilded Age Lecture Series: Creating a New American Image
June 2-4 – Newport Rare Book Fair – Newport Congregational Church
June 2 – The Polo Passport – Jane Pickens
June 4 – Newport 10 Miler Road Race
June 4 – Cars & Coffee – Chateau- Sur- Mer
June 10-11 – British Motor Cars in Bristol
June 10 – Elliot's Ride
June 11 – Cars & Coffee – Salve Regina
June 15 – Gilded Age Lecture Series: Under the Gold Plating
June 17 – Strawberry Festival – Trinity Church
June 18 – Cars & Coffee – Fort Adams State Park
June 21 – Dockside New England Lobster Boil and Sunset Sail – Schooner Aurora
June 23-25 – Newport Flower Show – Marble House
June 23-25 – Newport Pride
June 14-July 4 –Bristol 4th of July Festivities
June 8, 10, 13, 17, 22, 24, 27 and 29 – Newport Gulls – Cardines Field
June 19-22 – Newport Charter Yacht Show

New Eats…
Lukes Lobster has a new walk-up-window on Bowen's Wharf serving Maine-style lobster, crab, and shrimp rolls alongside New England clam chowder. Gluten free rolls are available.

The Roasted Clove serves family-friendly comfort food that's fresh and brought to you by a local family. Much like the Margolis family did for generations, located in the former Sig's Middletown location, this reimagined deli features classic beach favorites as well as well as creative flavor pairings you will definitely want to try. They offer catering services too.

Beaucoup Café has locally sourced fresh coffee and pastries made daily. Served up in the cutest coffee bistro boutique they are open Tuesday to Sunday from open 7am-4pm.

Get the Scoop has premium handcrafted ice cream served up by the scoop or the pint on Broadway. Vegan options available.

Newport Lemonade – KJP is serving up an all-natural frozen lemonade on Bowen's Wharf.

Bar 12 is a brand new craft cocktail and wine bar offering creative drinks, curated wines, and a diverse selection of small plates and appetizers. A Moorehouse designed classic lounge-type atmosphere brought to you by the owners of Tavern on Broadway.

Newport Craft – The local distillery has reopened with a brand new outdoor tasting pavilion and bar. Check their schedule for food truck events throughout the summer.

Wharf Fish House & Tiki Bar – has opened on Bannister's Wharf in a reimagined space that formerly housed Fluke. Serving up fare inspired by the South Pacific, focused on Tiki cocktails & Polynesian food.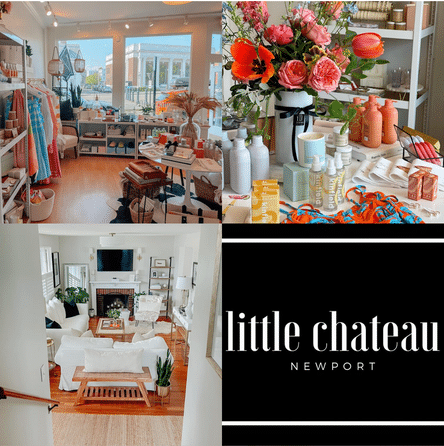 New Shopping…
Coast Home Nantucket & Newport Design Shop is located in the Bellevue Gardens Plaza offering furnishings, lighting, art, rugs, and interior design services.

Little Chateau is a Mother/Daughter owned boutique in the heart of Washington square. The shop carries local stationary designers, ceramists, candy makers, painters, jewelry, clothing and so much more. 95% of the brands that they carry online and in store are female owned and operated businesses from around the world.

Kalokairi – Luxury Travel + Concept StoreTravel Advisor. Greece + Safari Specialist
New Fitness …
De Ramel Family Squash Center is located at the Newport County YMCA featuring six new international singles squash courts and one doubles court. Offering lessons and clinics for all ages and abilities.

Fitness 500 Club is the newest fitness facility in Newport located in the Bellevue Gardens. Focusing on people of all ages and fitness levelers with some of the best trainers in Rhode Island.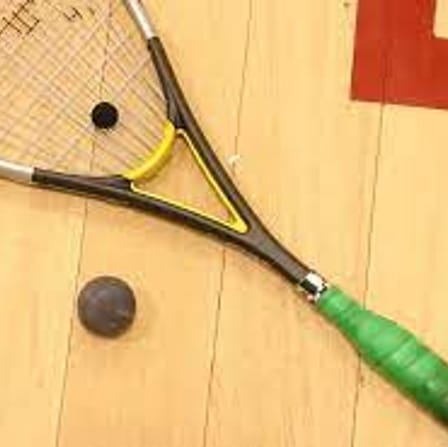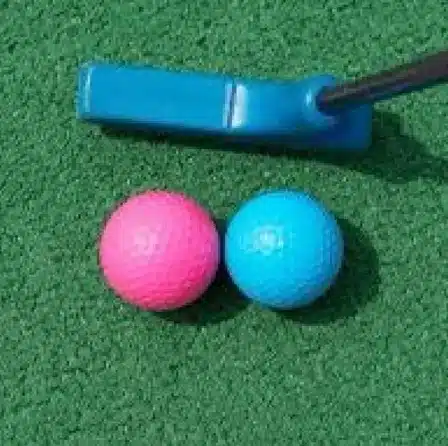 Coming Soon…
12 Metre Café has found a new home in the local that previously housed Gary's Handy Lunch. Set to open this June, they plan to serve a delicious variety of breakfast and lunch options.
Bracks Café has a grand opening June 6th located in the former Meg's Milk Bar location. Serving up coffee and sandwiches.
Mother Pizzeria is coming in July to the Long Wharf mall in the previous Panera location. This new concept will offer two distinct dining options; both a casual and more formal dining experience. The to-go counter will serve Roman-style pizza while the dining room menu will serve sourdough pizza made with local stone ground wheat as well as cured meats, tinned and house-cured fish, and local cheeses served with a variety of in-house baked breads. The bar will offer Italian-centric cocktails, wine, and craft beer.
Mini Golf is coming back to the island on Valley Road in Middletown. The construction is underway and we will keep you posted as we learn more about the opening date.