In a year that seems to have flown by, we'd like to take a moment to slow down, reflect, and celebrate all our accomplishments, big and small, with you. We appreciate you for reading our newsletters and staying engaged. It's easy to get carried away and lose track of what's important at the end of the day. So, looking back at year-end, we reflect on what we have done together…
Founding members of the East Coast Network (referral network servicing all states from Maine to Florida)
Represented the state of Rhode Island at the Compass Retreat in Atlanta, Georgia
Launched a new website
Strengthened our Newport Living Group brand
Enhanced our social media presence
Returned to in-person community events
Chair of Compass Cares for Rhode Island
Co-Chair member of the Newport Emergency Relief Fund
Renovated a laundry room
Celebrated several marriages and a re-wedding too!
Toured the Pacific Northwest
Got a puppy
Over 17M in sold sales volume in RI and MA
Over 3.3M in pending sales volume to kick off 2023
Listed a new 15 residential condominium development in Warren, RI
Six active sales listings heading into the New Year
110 listed/leased rental units
More importantly, our deepest gratitude goes out to every single person that chose us to represent them or referred someone to us. You keep us humble and wanting us to go above and beyond time and time again. We look forward to seeing you in the new year!
2022 Single Family Sales Snapshot
*Data based on listings from RI MLS from January 1, 2022-December 29, 2022. Information deemed accurate but not guaranteed.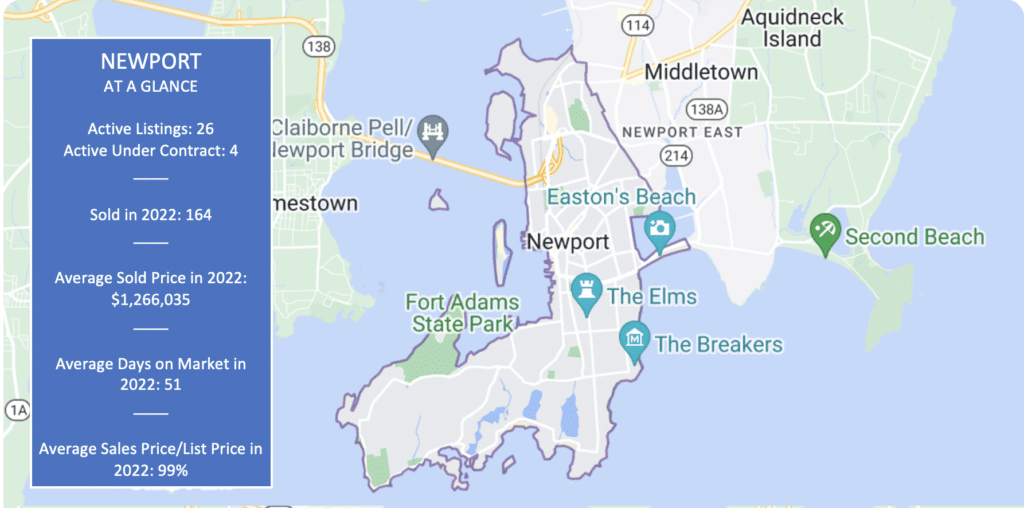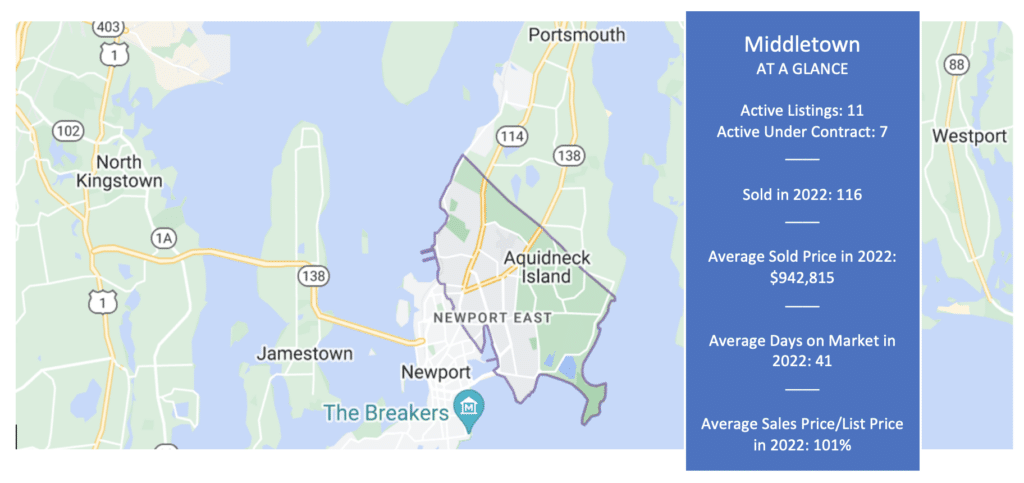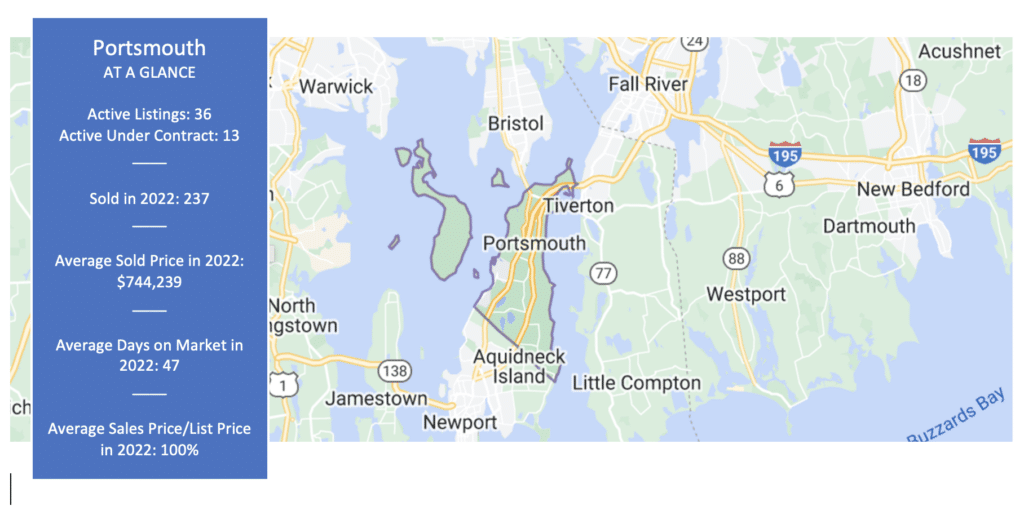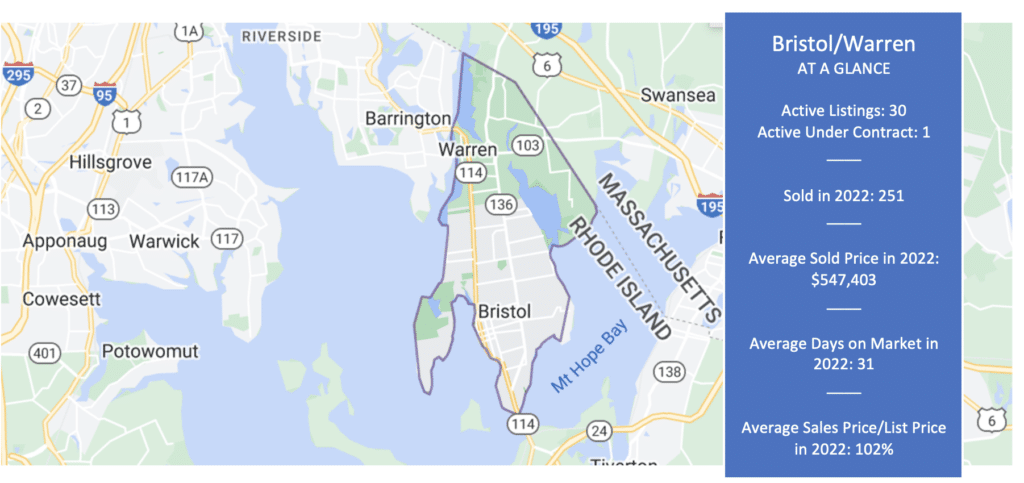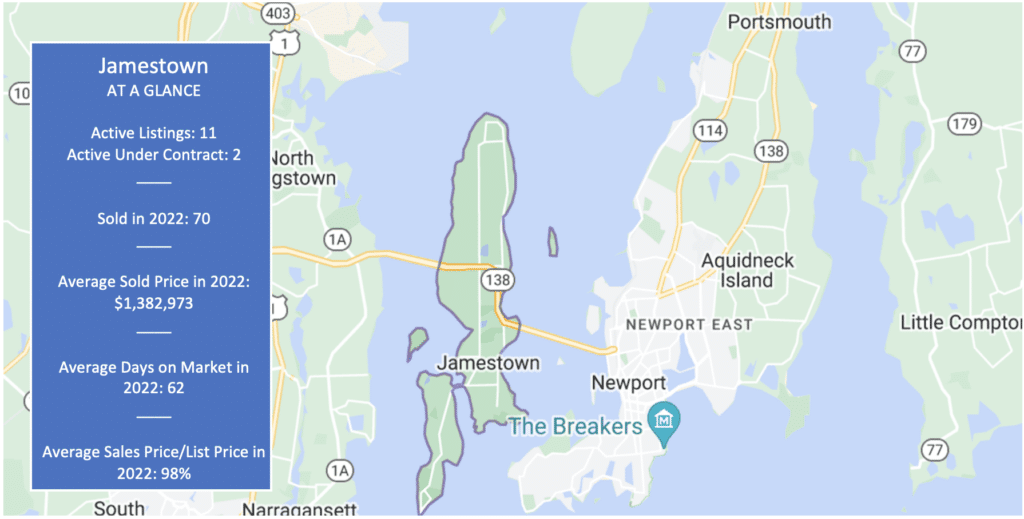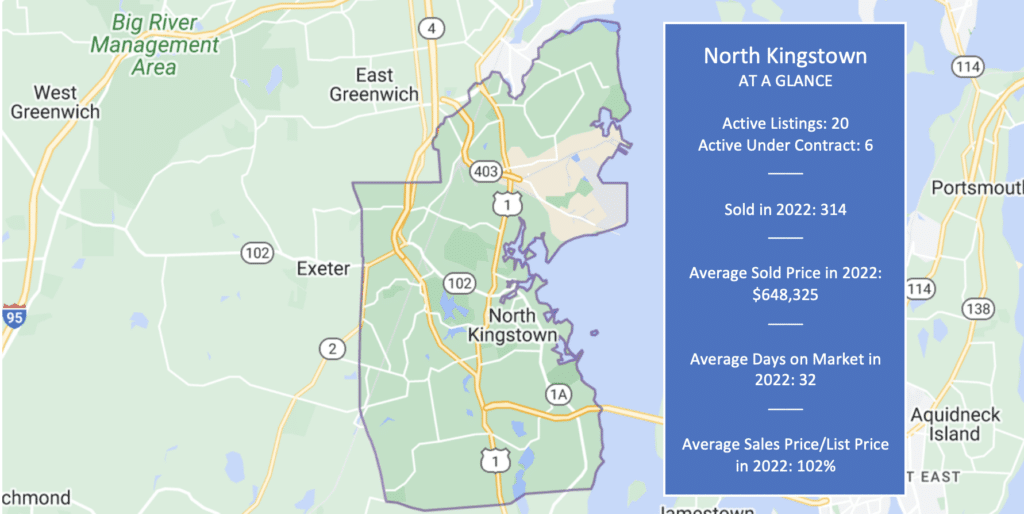 Should you want year over year in-depth stats or breakdowns on condominiums and multi-family properties, please reach out directly so that we may provide you with deeper insights into our market summaries.
Don't you worry, we will be back to our regularly scheduled content of what to do, and tips and tricks in the new year. Thanks for being part of our journey.
Cheers to 2023!
Daniele, Karin & Candice
Click here for our recent sales – Click here for our Exclusive Rental Listings