Mother's Day, Mexican Food & Market Analysis
May is the unofficial kick-off month of summer! Warmer weather, longer days, and more sunshine put a pep in everyone's step! It's a time when Newport really comes alive with a vast array of outdoor festivals, such as the Oyster & Chowder, Rogue Island Comedy, and the Food Truck & Craft Beer Festivals. And let's not forget the return of the long-standing Aquidneck Island National Police Parade after a two-year hiatus. Get outside and celebrate!
Mother's Day…
Whether it's for your mom, your grandma, your godmother, or your dog's mom, chances are you're looking to make Mother's Day special. After all, it's a time to show appreciation for what the moms in our lives have done and the sacrifices they have made over the years. We honor their hard work and dedication to their family. Here is a list of some local businesses running Mother's Day specials:
Gurney's Resort – Family Friendly Activities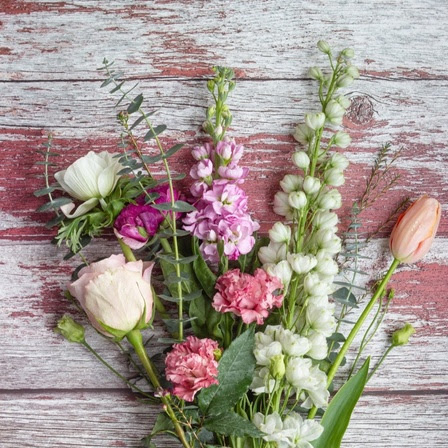 Want to send flowers to someone in the area:
Cheers to all the mother figures in our lives!
Mexican Food…
If you love Mexican food and haven't checked out La Vecina in Washington Square, you are missing out. Newport Restaurant group has done it again…this time with l
egit Mexican street food and hand-crafted cocktails from Chef Mariana Gonzalez-Trasvina. 
Open nightly at 4pm for dine in or epic take-out. 
24 Washington Square, Newport.
Market Analysis…
One of the big advantages of using a Realtor® to sell your home is the thoroughly prepared Comparative Market Analysis, or CMA for short. It estimates a home's value based on recently sold comparables. The benefit of having a CMA performed by a local expert is identifying the facets of a home that impact value; such as location, amenities, price per square footage, number of bedrooms, and so on. Not to be confused with an appraisal, which sets lending guidelines for mortgages, a CMA gives sellers of real estate a true understanding of current market values in a specific area that is much more accurate than third party websites with computer generated estimates.   
Curious what your home is truly worth? Email us at NLG@Compass.com for a complimentary CMA on your property.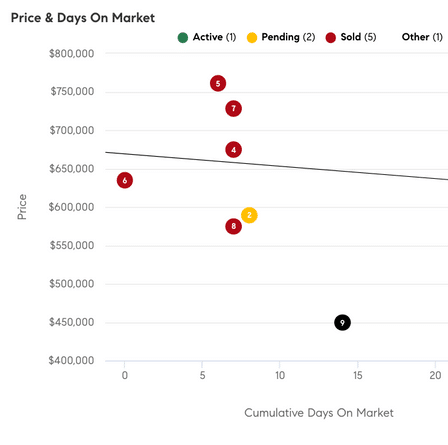 Want to know what we are up to? NLG has been busy working on a new condo development in Warren, RI just off of the Bristol Bike path. Click here if you want to learn more.