Don't let April showers get you down, as there are many events throughout town you don't want to miss!
New life is blooming from flowers, outdoor dining, and social gatherings. Landscape home projects are coming alive. Spring and summer events are filling the calendar once again. Check out our picks for what April has in store for you!
Daffodils…
The Newport Daffodil Days celebration is back this year! The entire month of April is filled with a variety of events that are all things daffy. From the athlete, to the shopper, to the dog lover, to to the kids; there is something for everyone.
Dining…
With 40+ restaurants participating, there are sure to be amazing BOGO deals, prix-fixe offerings, gift cards, promotions, and more!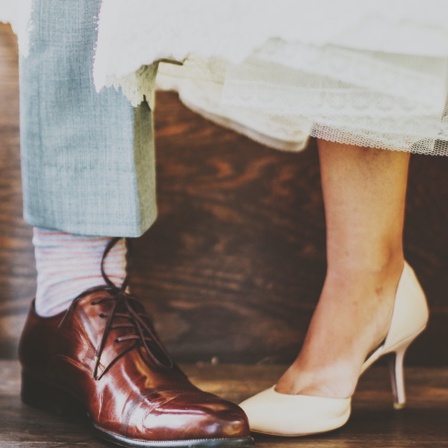 Dancing…
Parties and dancing are back! To kick off the spring season there are two social gatherings this month. So put aside your leggings and dust off your dancing shoes!
Driveways…
Salt, snow, and water can wreak havoc on any driveway. An asphalt driveway sealer should be applied within six months of installation and then again every 1 to 3 years for continued maintenance. If you're looking to bring your driveway to the next level, Aquidneck Landworks strives to execute projects with quality craftsmanship and diligence from design to installation. They offer all aspects of landscape construction services that include custom masonry elements, concrete and nature stone paver systems, and more.